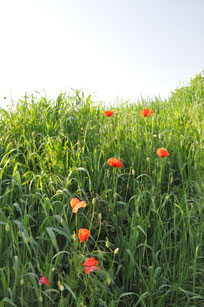 I remember, it was a beautiful afternoon on my balcony where we: Julia, Yves and I decided to combine my coaching offer with their sporting skills and experience in various team and children's groups.
The "7 days just for you" program was created, which is suitable for everyone who simply wants to get out of their everyday life. For people who want to rearrange their thoughts, do some sports, eat deliciously and however: just simply do NOTHING.
On May 5th 2018 we started our first coaching retreat as Yellow Olivetree Coaching Team.
We drove to Northern Italy to the beautiful winery of a friend.
With us on board: 5 great participants plus their partners and kids.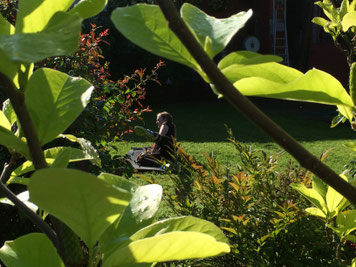 Starting with an individual coaching and a personal talk about the sports program, an exciting and at the same time very relaxing week began for all of us.
Between beautiful flowers and on a lush green meadow we started every day with light and mindfulness morning exercise to awaken the circulation and the thoughts and to get fit into the day.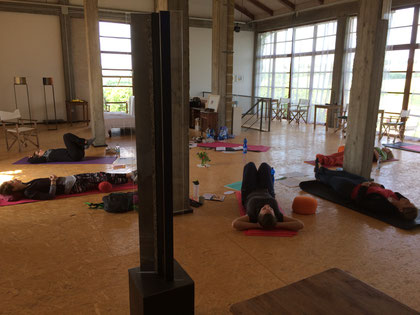 After breakfast we moved into our workshop room and started the coaching program in a very nice and airy atmosphere with a mindfulness exercise. This week the participants went on a journey to the their inner "I" and had new insights every day about "what exactly" works well in their lives and what they would like to change.
We had very helpful and appreciative conversations about the different problems or challenges of each one. In instructed exercises all had dealt with their own beliefs. They figures out that it is worthwhile to look at something long forgotten or even closed deeply in their heart. In the end, everyone was "blessed" and very relaxed.
Julia and Yves had put together a great sports program which helped to get rid of some calories we gained due to the fact, that the food was so amazing! Together we went hiking, did fitness sessions and had challenging kettlebell work out in the evenings.
And in between? There was plenty of free time, the participants could used for a visit to the local bar to have a nice Italian ice cream or Spritz or to drive to the nearby towns such as Alessandria or Cascina or to relax in the pool. The winery offers plenty of space to sit under cozy lemon trees and watch the nature. 
One participant offered shiatsu massages in the evening, which we enjoyed. Well stretched and incredibly relaxed. When I went to bed after my massage, I slept so deep as I haven't slept in a long time.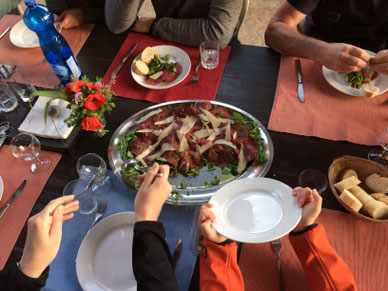 Also at lunch and dinner we just let ourselves be indulged. We were able to enjoy a varied and international cuisine as well as the wine of the winery.
Shawn, our cook from Darmstadt and Uwe, the host, prepared such a great food, that we sometimes even had to lick the our plates until they have been "clean" again.
For the chickens at the winery, there was unfortunately never anything left.
During the sports and coaching sessions, the children had a lot of fun with Julia and Yves. From creative activities (painting, handicrafts, modelling) to sports and fun, everything was there for the small participants.
Like that, the parents could easily reflect further on their coaching exercises  or simply take a nap in peace.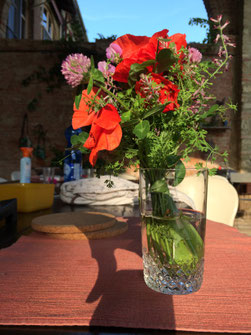 The last day, doing the final coaching sessions, we received such great feedback that we are looking forward to including this trip into our regular program for next year.
Indeed, our participants went home happy, optimistic and strengthened!
Thanks to you who have tried out this first trip with us!
We are already looking forward to the next participants in 2019!  
Would you like to get out of everyday life?
Here you find the dates for the next coaching retreat in 2019 - talk to us, if you like to have an English offer!
Follow us on Facebook and Instagram, to stay up-to-date on travel, after work coaching and other events.